Overlook Photos
---
Sam's Gap Overlook - Eastbound: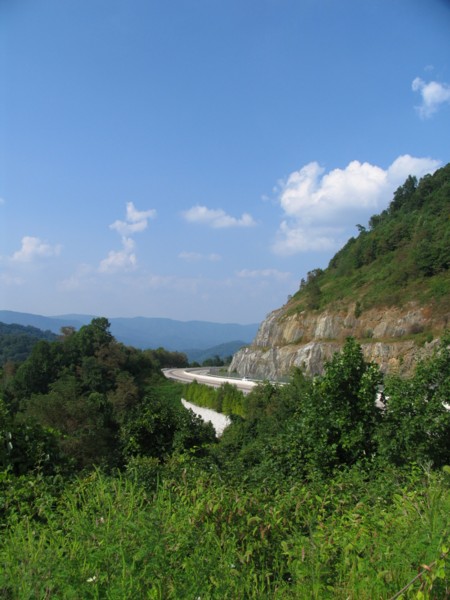 (Adam Prince)

Near the Tennessee/North Carolina State Line is the Sam's Gap Overlook on I-26 East. The overlook gives great views of I-26 West heading deeper into Tennessee.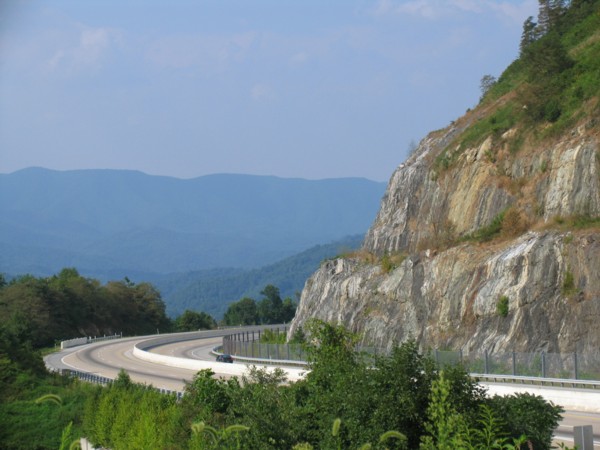 (Adam Prince)

Bald Mountain Ridge Overlook - Westbound: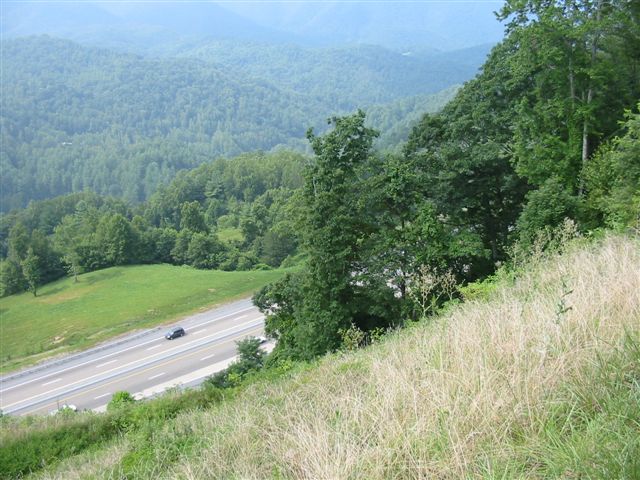 (Brian Reynolds)

Looking down onto I-26 from the westbound Scenic Overlook in Unicoi County.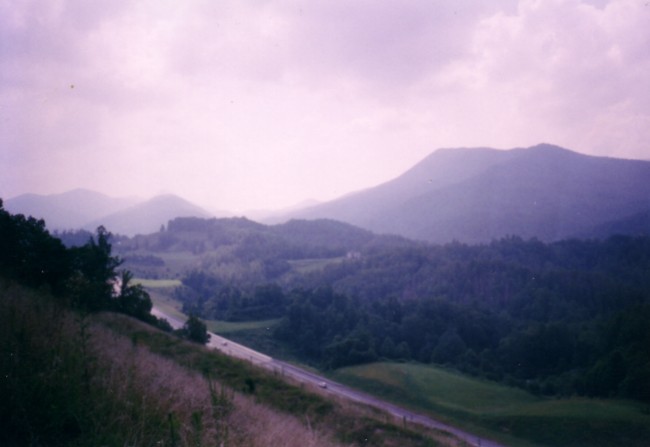 (Adam Prince)

I-26 travels through the Bald Mountain Range.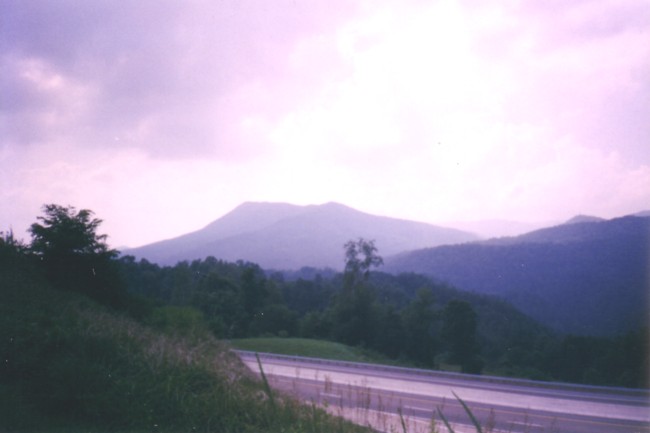 (Adam Prince)

The same view as above but from a lower altitude.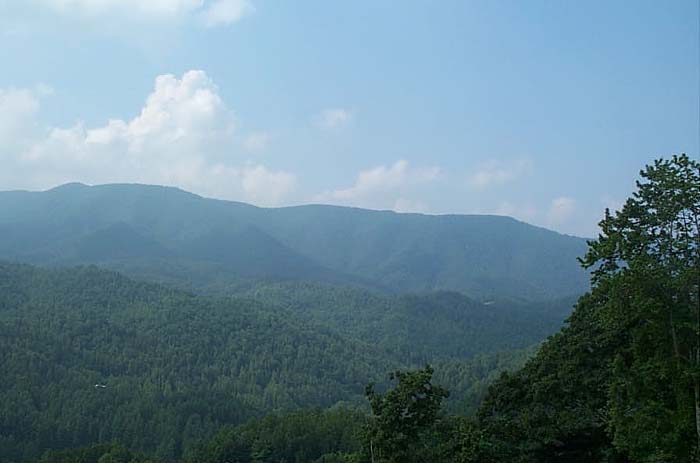 (Chris Curley)

The Middle Ridge of the Bald Mountains as seen from the same overlook.

---

Site Navigation:


Sources & Links:


Page Created: September 13, 2003
Last Updated: January 5, 2008

© 2003-08 Adam Prince
I-26 Sheild courtesy Jeff Kitsko
---